Puppet Show
Mrs. Melanie guides the eagles to produce a puppet show during music.
Freetime
when it rains they build.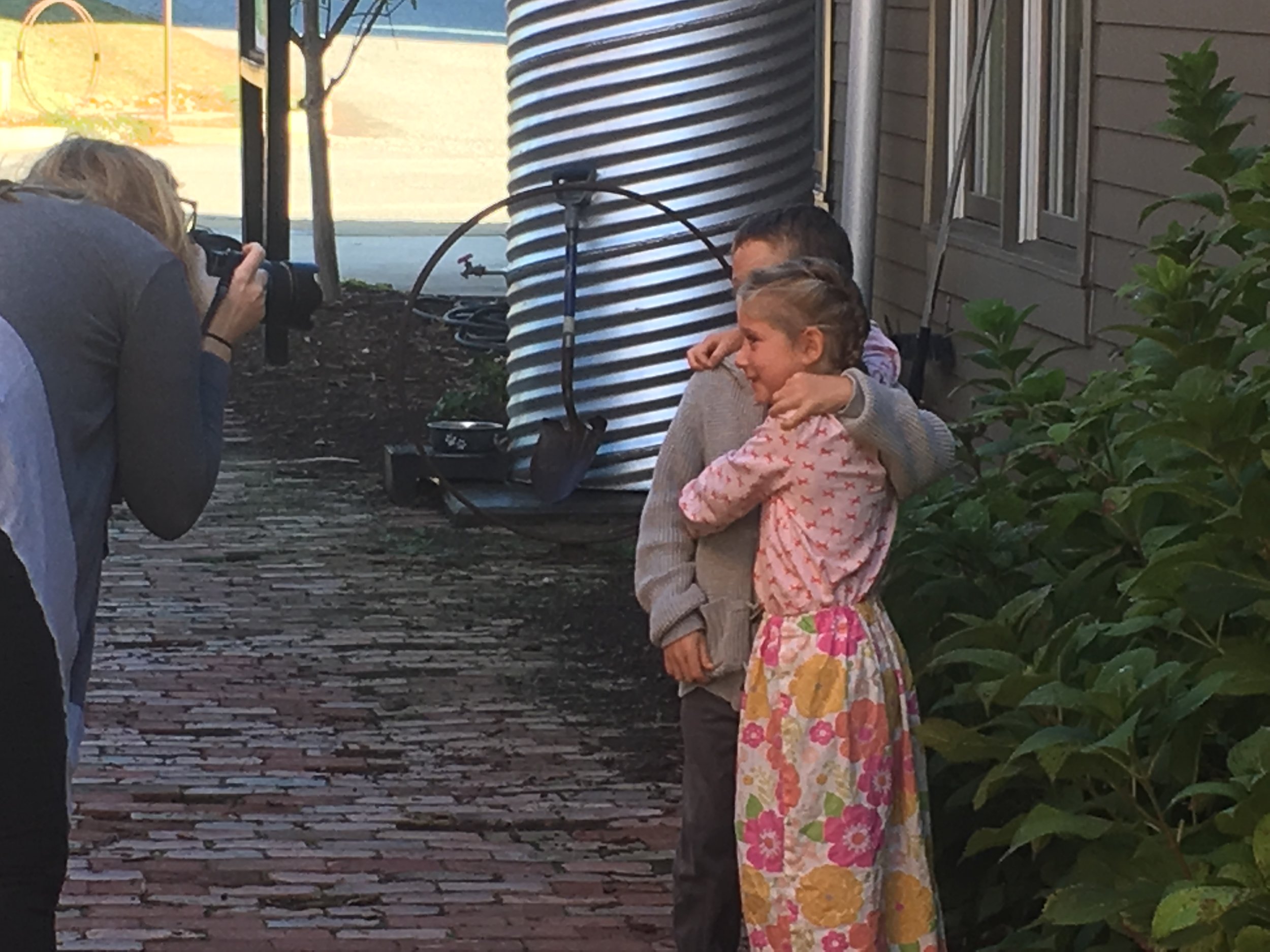 Peter Vantine talks about unit economics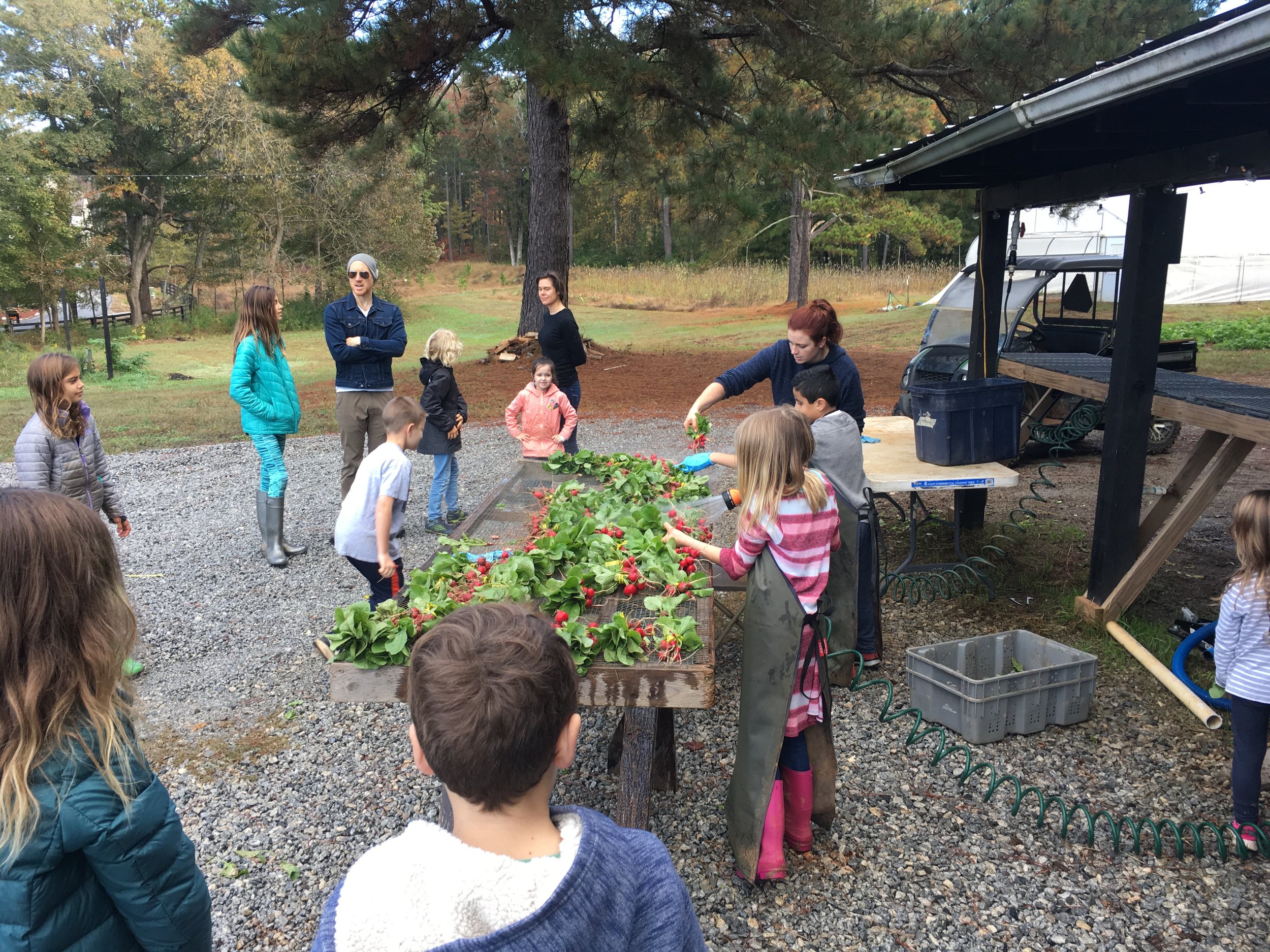 Final touches on art up for auction
Peer to peer learning
Older eagle helps a younger one with math during collaboration time.
Grit
We put these rocks in a tumbler with some grit.
7 days later
Slow is smooth, smooth is fast.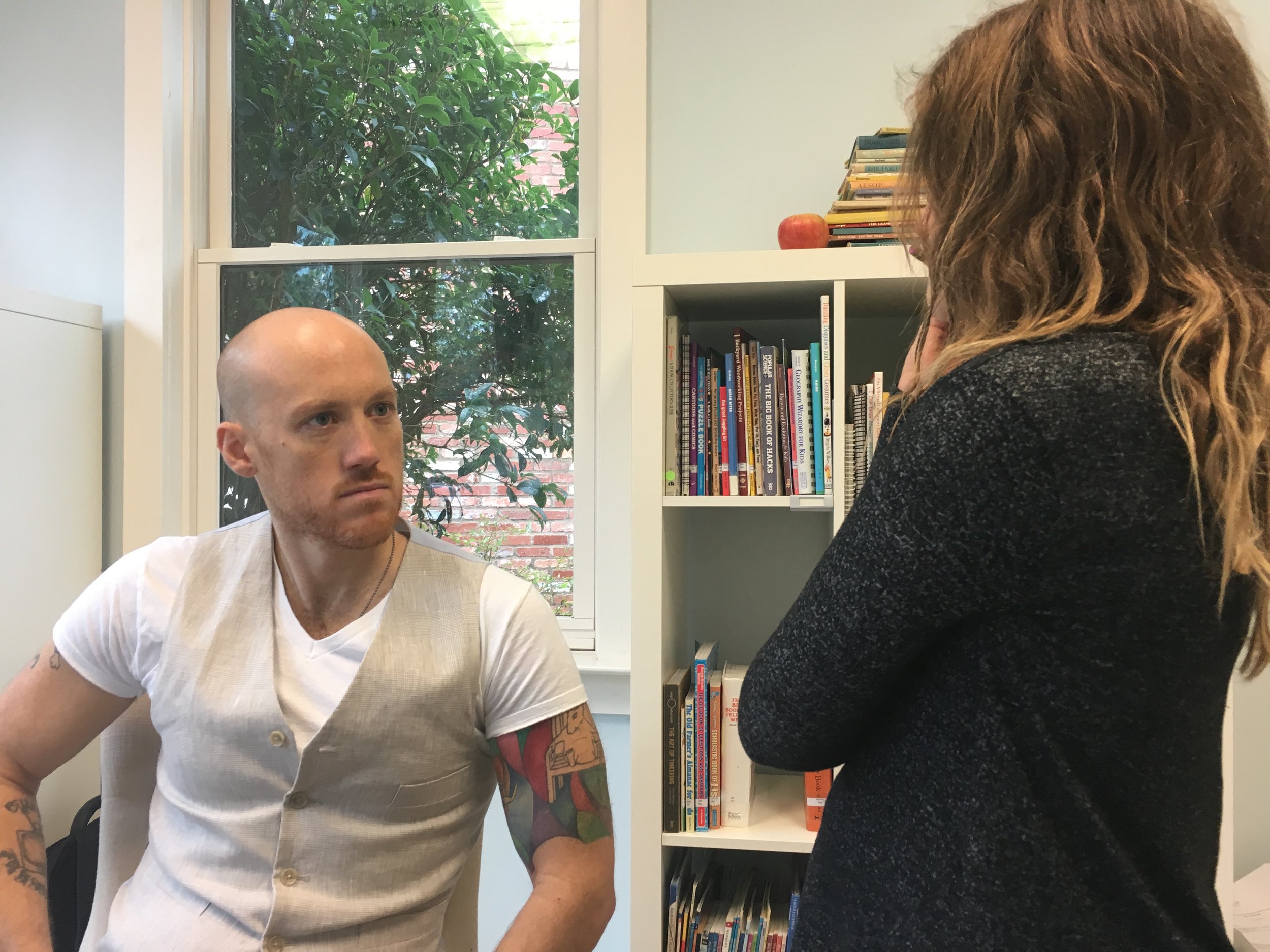 The Check In
Ryan and a leader eagle discuss mentoring younger eagles.
Childrens Business Fair
The eagles pulled this off and did an amazing job!